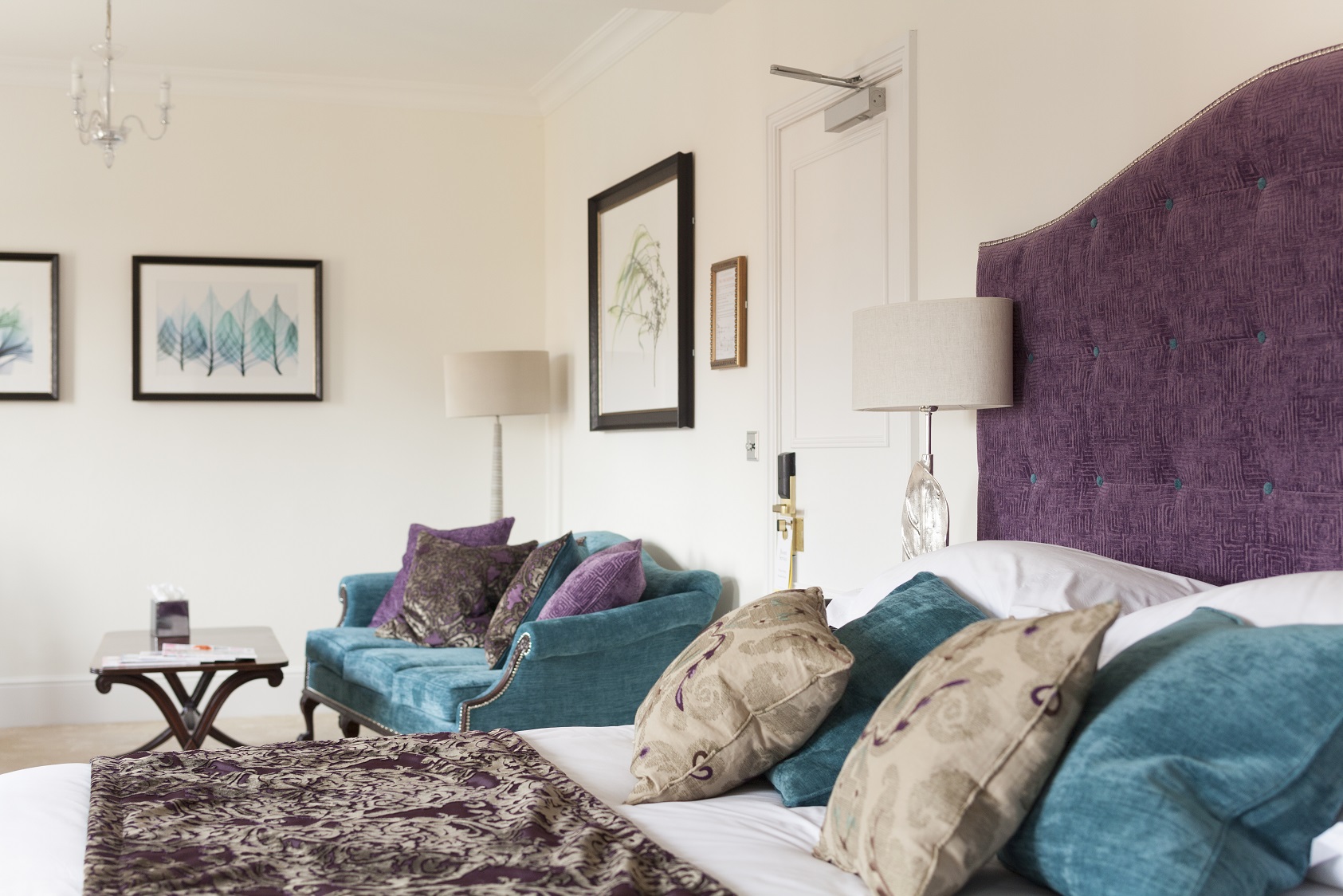 Champneys Tring is our official Fitness 12 UK home. Champneys was founded 91 years ago with the belief that wellness is a way of life. It now acts as the go-to spa for thousands of fitness focused individuals and offers four beautiful health resorts throughout Great Britain. We offer long weekends for busy friends or individuals looking for a spa fitness retreat with a difference. Indulge in the beautiful spa facilities of Champneys while taking part in intense and exhilarating exercise against the stunning backdrop of British countryside. You will leave our Champneys Fitness 12 Retreats feeling energised and motivated.
Prices start from £497 per person per day
EXAMPLE OF A TYPICAL DAY
We have included an example of a typical morning and afternoon at Champneys. We always cater for individual food requirements and will choose a menu to meet your personal fitness goals.
Fitness Programme
0730 - Brisk Morning Walk to kick start the metabolism
0830 - Breakfast with complex carbs and high protein
1130 - Pilates to strengthen the core and stretch
1300 - Lunch in the beautiful grounds of Champneys
1500 - Yoga to increase flexibility and reduce tension
1700 - Gym Session of core work and free weights
1830 - Massage to deeply relax and recover
2000 - Dinner with light nutritious choices
Standard Twin or Double Room
Features:
Flat screen TV

Ensuite Facilities

Sumptuous cotton towels and fine quality linen

Comfy armchair

Hairdryer

In-room safe

Tea and coffee making facilities

Fitness 12 goodie bag

Champney dining (all meals)